20% Off Everything | Our Biggest Sale Of the Year | Code: FESTIVEDAISE
Good suncare is good skincare.
UV rays damage your skin through lightweight fabrics, so we re-imagined your favorite summer staples. Always UPF 35 or higher, so you can live safely in the sun.
Learn More
An estimated 90% of premature aging
comes from cumulative sun exposure.
Protect Your Birthday Suit
Save yourself from wrinkles, sun spots, sagging and more. Our materials are carefully chosen for their sun-protective qualities, like weave, weight, composition and natural UV resistance.
Better standards, because you deserve the best.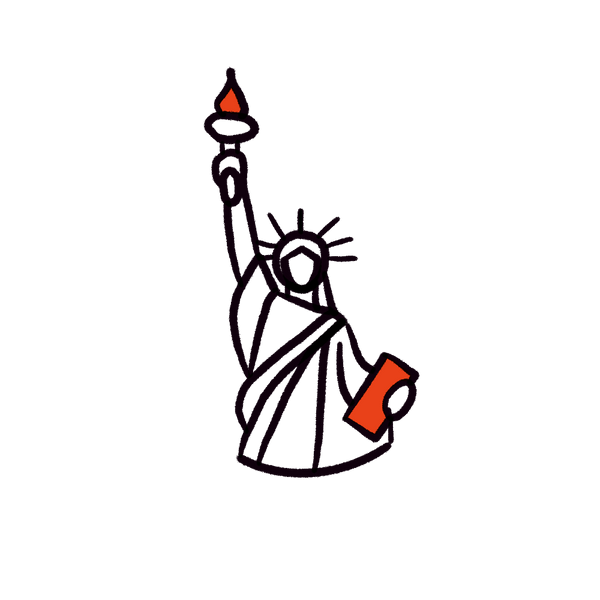 MADE IN USA
Our clothing is sewn locally in NYC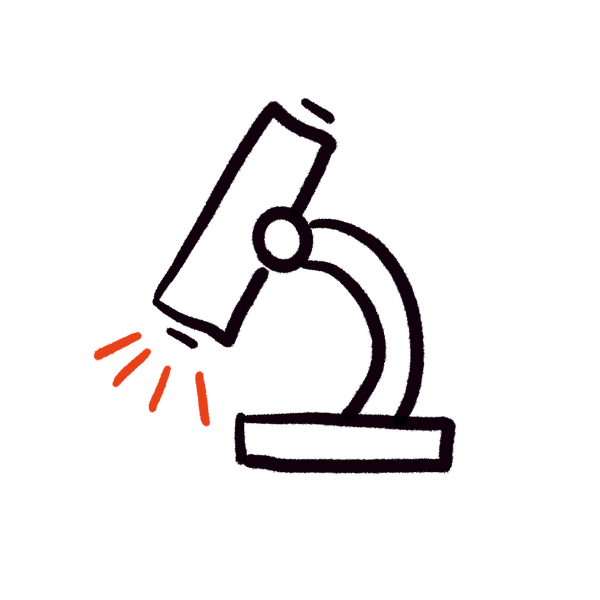 UPF RATED
By an accredited third-party lab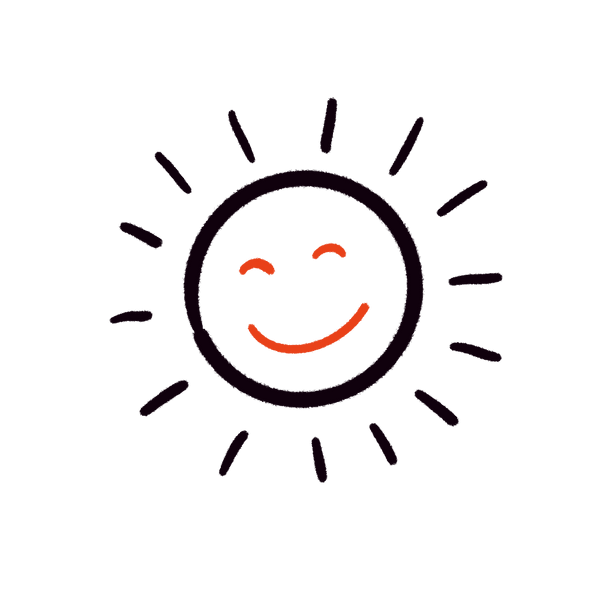 WOMEN OWNED
And women run!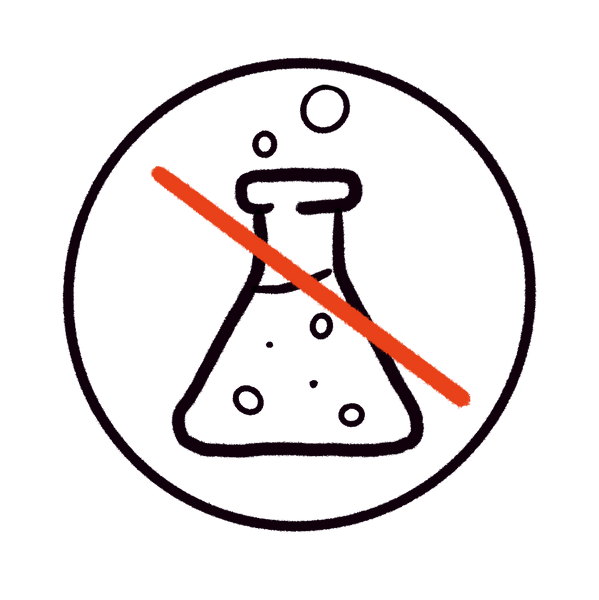 NO ADDED CHEMICALS
To achieve our UPF ratings