20% Off Everything | Our Biggest Sale Of the Year | Code: FESTIVEDAISE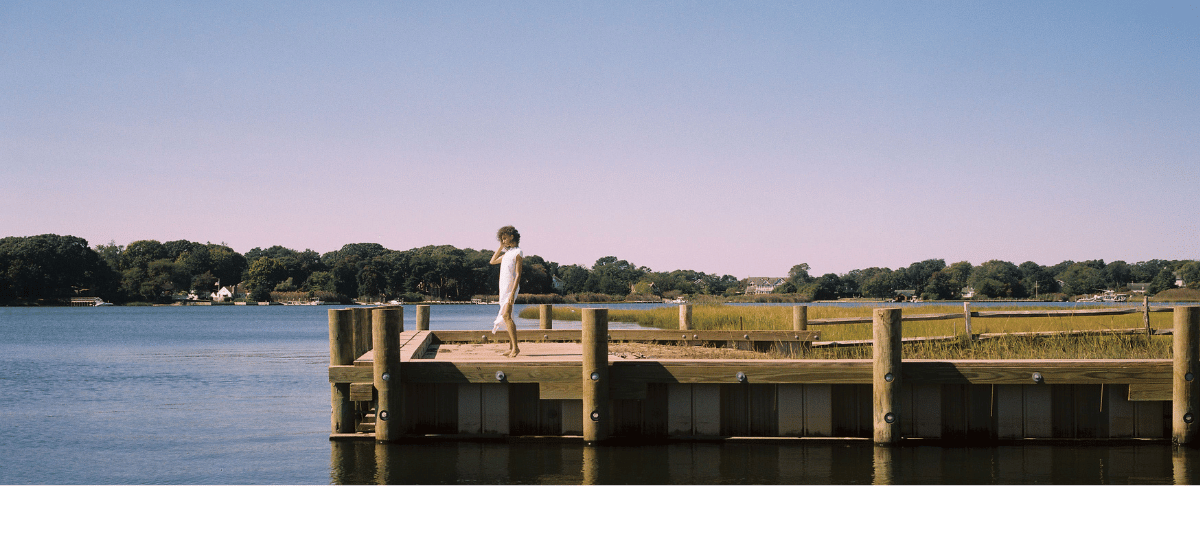 Good suncare is good skincare.
upf matters
Not all clothing is created equal.
Although it can feel like any layer between you and the sun is keeping you safe, it turns out that your summer staples (like cotton tees or linen button downs) are doing little to protect you. Even if you aren't burning under your shirt, UV radiation is still damaging your skin. UPF clothing is your best defense against the sun.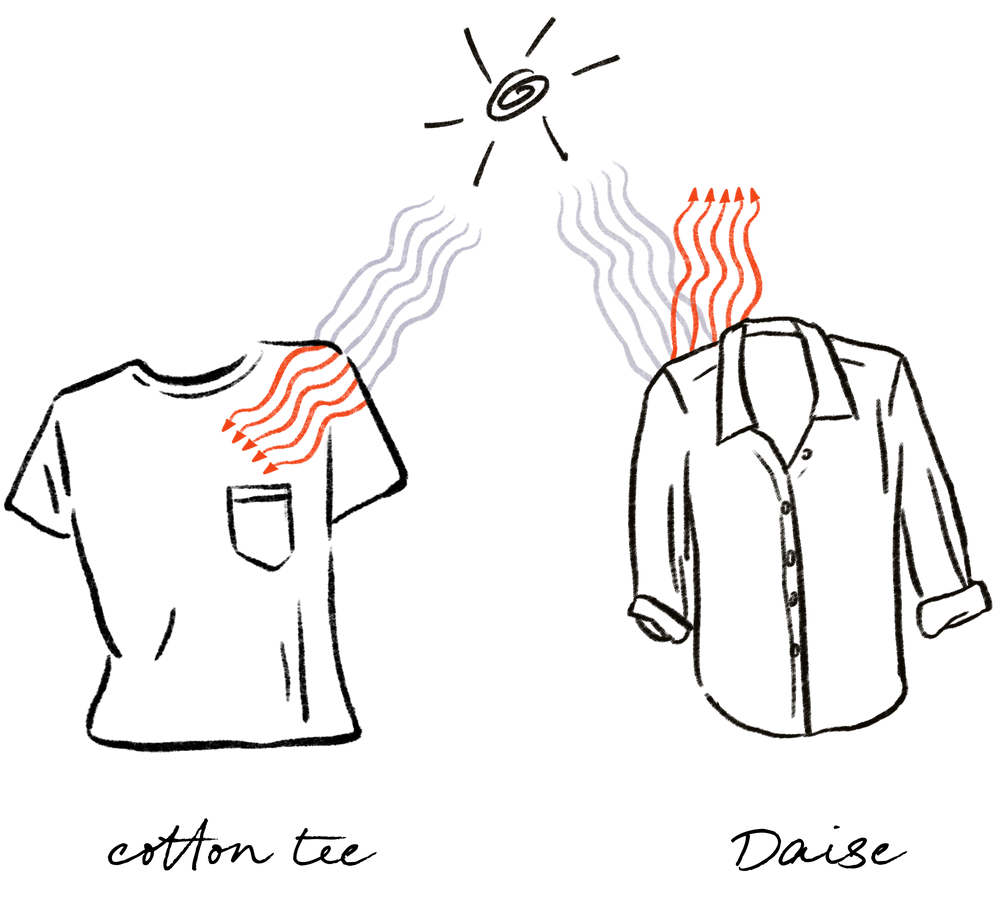 SPF = sunscreen
UPF = clothing
what is upF?
The ABCs of Sun Protection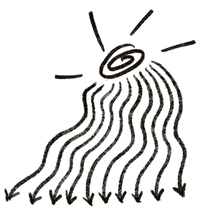 upf 5
Poor protection. Lets in ~20% of the sun's rays.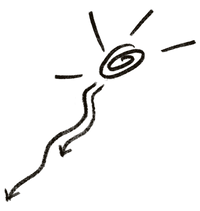 upf 30-40
very good protection. Lets in ~3% of the sun's rays.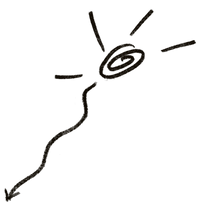 upf 40-50+
excellent protection. Lets in ~2% of the sun's rays.
Ultraviolet Protection Factor (UPF) measures how effectively fabric blocks UV rays from reaching the skin. The Skin Cancer Foundation recommends wearing UPF 30+ to protect from all UV rays. All Daise products are UPF 35 or higher.
uv rays, baby
Protect your birthday suit.
People tend to worry most about sunburns, which are caused by UVB (burning) rays. But there's a whole other UV wavelength most don't know to protect themselves from. UVA (aging) rays may not burn, but pass through cloud cover, glass and windows. They sink more deeply into the skin, leading to wrinkles, loss of skin elasticity and cancer.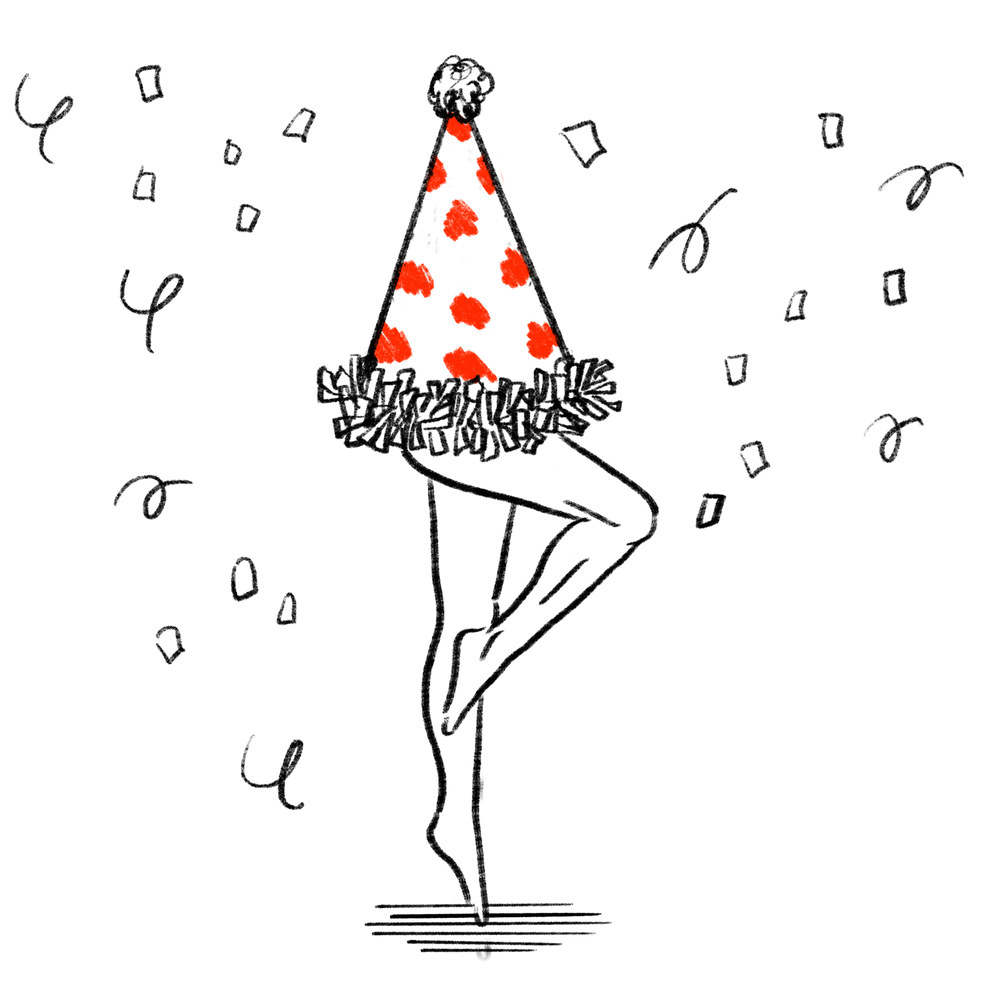 Daise blocks both UVA & UVB rays.
An estimated 90% of premature aging
comes from cumulative sun exposure.
Skin Cancer Foundation
peace of mind
The sun is always shining.
You get the most sun exposure when you're not thinking about it, likely during your day-to-day routine. Daise UPF rated pieces are easy to throw on for a coffee run or an outdoor lunch, moments you might not be breaking out the SPF.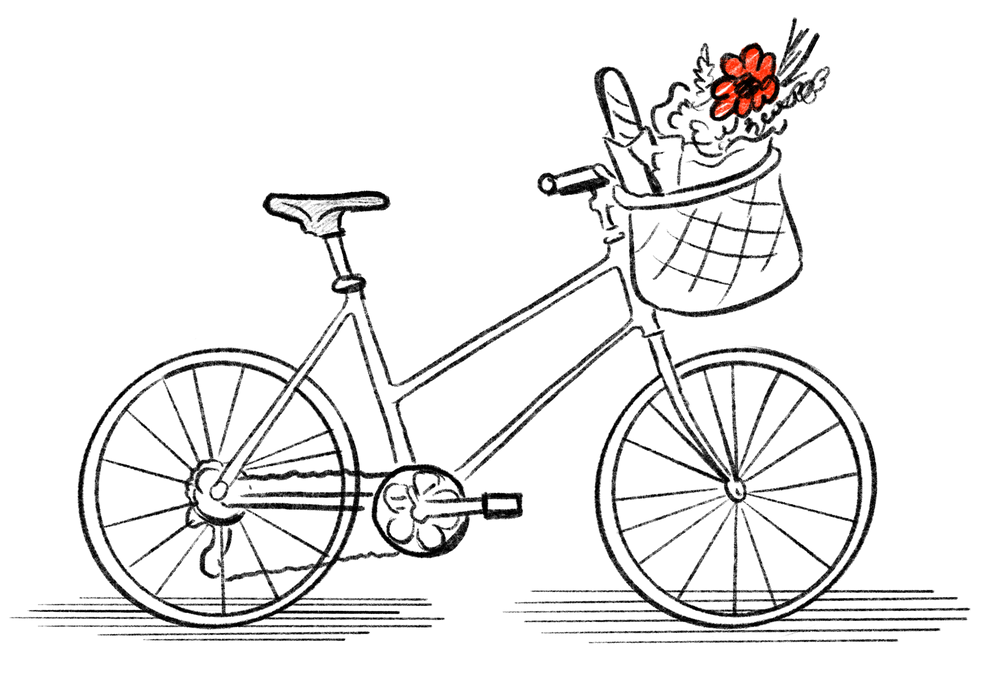 Sun shams
I need to catch some rays for my daily dose of vitamin d.
Just 5 minutes is all you need :)
The sun is strongest
when it's hottest
You can't feel UV rays. The heat you're feeling comes from infrared rays. Don't let your senses trick you.
A tan itself is a sign of skin damage. It's cumulative, so every tan adds up.
You have to get a
base tan for
vacation.
A gradual tan may prevent painful sunburns in the short term, but the long term repercussions are sagging, wrinkling and leathery skin.
I don't need sun
protection on a
cloudy day.
UVA rays pass through clouds, clothes and glass. 365 days of the year.
I don't need sun
protection because
of my complexion.
All skin tones need sun protection to look young and stay healthy. Even if you rarely burn.
wait a second -
What about Sunscreen?
We love sunscreen! We wear it daily (and hope you do too!). Just keep in mind a few limitations when it comes to our lotion counterpart…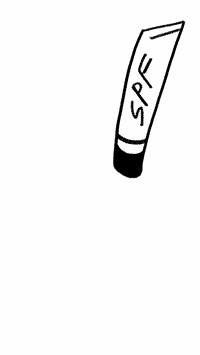 You have to slather it on. Everywhere.
Every time you run out the door.
Then do it all over again. On repeat. all day long.
Because no sunscreen is designed to last longer than 2 hours.
and you still don't know how much protection you're getting.
Only broad spectrum sunscreens protect against both UVA and UVB rays.
or whether your spf is safe.
Some sunscreens have been proven to contain toxic ingredients.
and when you need it most, it has a breakdown.
SPF can become ineffective when exposed to heat.
Storing yours in a thermal insulated pouch will help.
Luckily we make one ;)