20% Off Everything | Our Biggest Sale Of the Year | Code: FESTIVEDAISE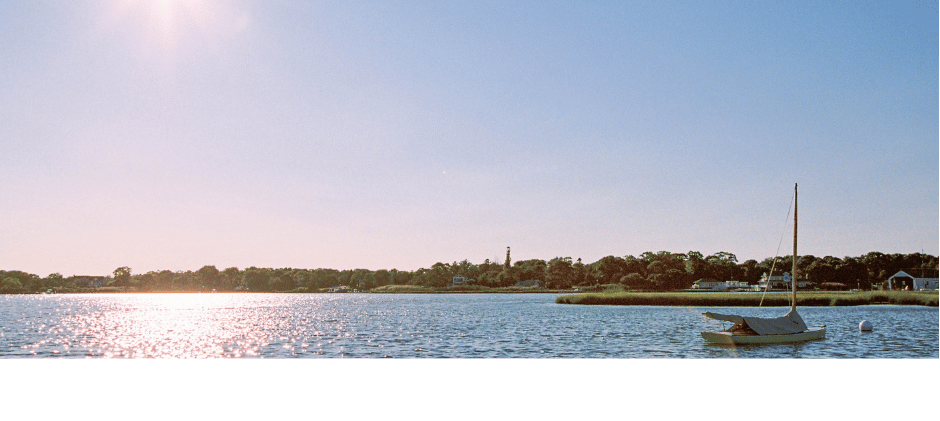 We can't deny the allure of the sun. We love to soak in the rays and seek out the sunny spots.
But every day in the sun the health of our skin is put on the line, even when there's no indication (like a sunburn).
Shocked to learn that our favorite linen button downs and cotton sundresses left our skin vulnerable to premature aging, skin damage, and more serious health concerns, we designed a collection of UPF rated summer staples to protect us.
With re-imagined lightweight fabrics, handpicked for their breathability and natural resistance to UV rays, Daise offers elevated essentials that stay true to the effortless styles of summer.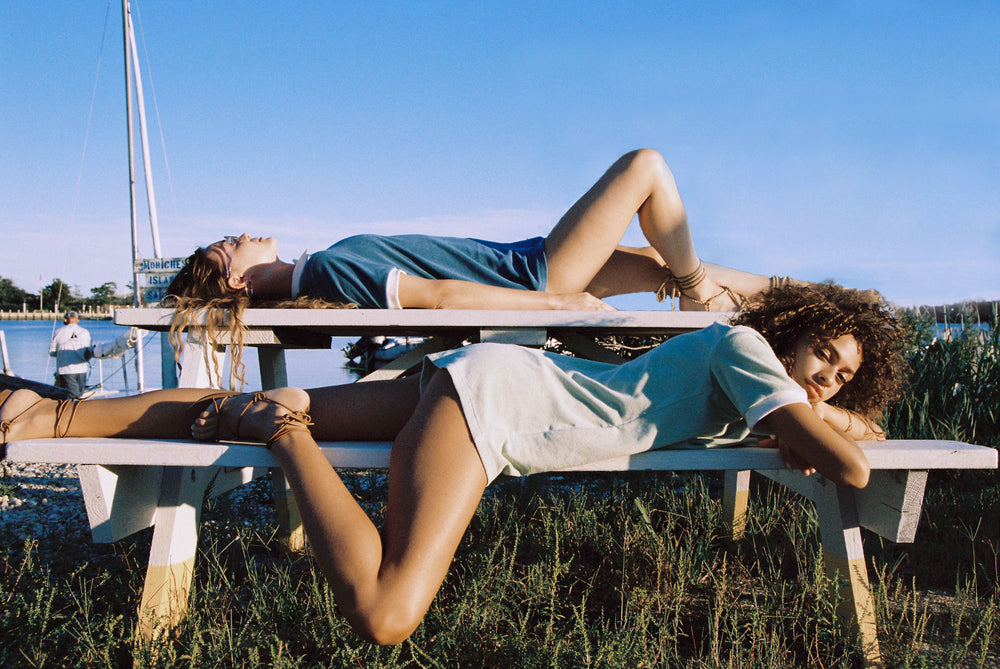 UV rays damage your skin through summer fabrics; that's why all Daise products are UPF 35 or higher.
As two childhood best friends who were made in New York ;) we are proud that our clothing is also made in New York. We are intentional about partnering with women-owned and run businesses and are committed to contributing to a more sustainable future. 
The reality is the fashion industry is flawed and wasteful. Understanding that, we are working hard to choose sustainable and eco-friendly options as much as possible; including sustainable fabrics, recycled packaging, slow fashion and local production.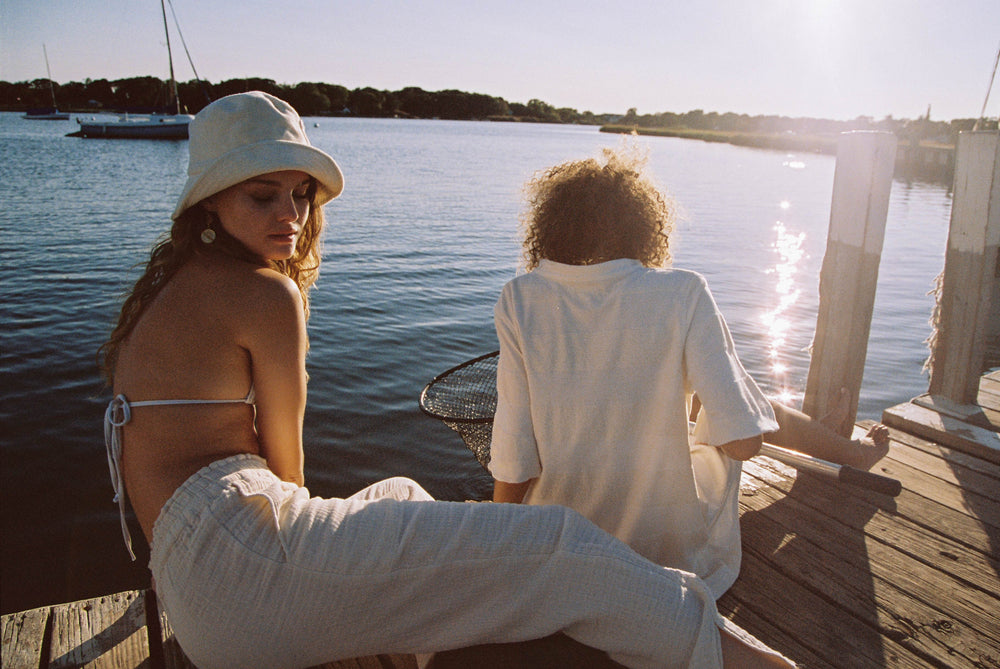 Daise gives you more opportunities to take care of yourself and your skin when it matters most—in your everyday life, under the sun.
Daise brings you the good light.
Dana & Laura
Crafted with intention
the perfect coverage
Designed to cover high-impact and hard-to-reach areas, like your chest, back and shoulders.
materials matter
Always UPF 35 or higher, our materials are carefully chosen for their sun protective qualities, such as weave, weight, composition and natural UV resistance. No chemical additives to enhance sun protection, ever.
versatile design
Button up or roll down. You choose your level of coverage; just make sure to screen up where our fabric ends and your skin begins.
thorough TESTING
How we achieve our UPF ratings
All Daise fabrics undergo third party testing, in accordance with AATCC and ASTM rating standards. We test each fabric in every colorway, so you know exactly the level of protection you're receiving. For certain fabrics, darker or brighter colors will result in higher UPF ratings.

Unless otherwise stated, all Daise garments are labeled with the UPF that was determined by testing the fabric in a dry and unstretched state, as the rating of the garment may be altered if the fabric is wet or stretched.
LEARN MORE: SUN 101